Do you feel self-conscious about your smile? It's not just you. You could be reluctant to smile because your teeth are not uniform in size or proportion. Enameloplasty, often known as tooth contouring or tooth reshaping, is a technique that can help. The non-invasive cosmetic procedure can quickly produce a perfect smile without needing pricey surgery or anesthesia. If you are interested in tooth contouring in Highland Park in Dallas, Texas, talk to Dr. Jones with Highland Park Dental.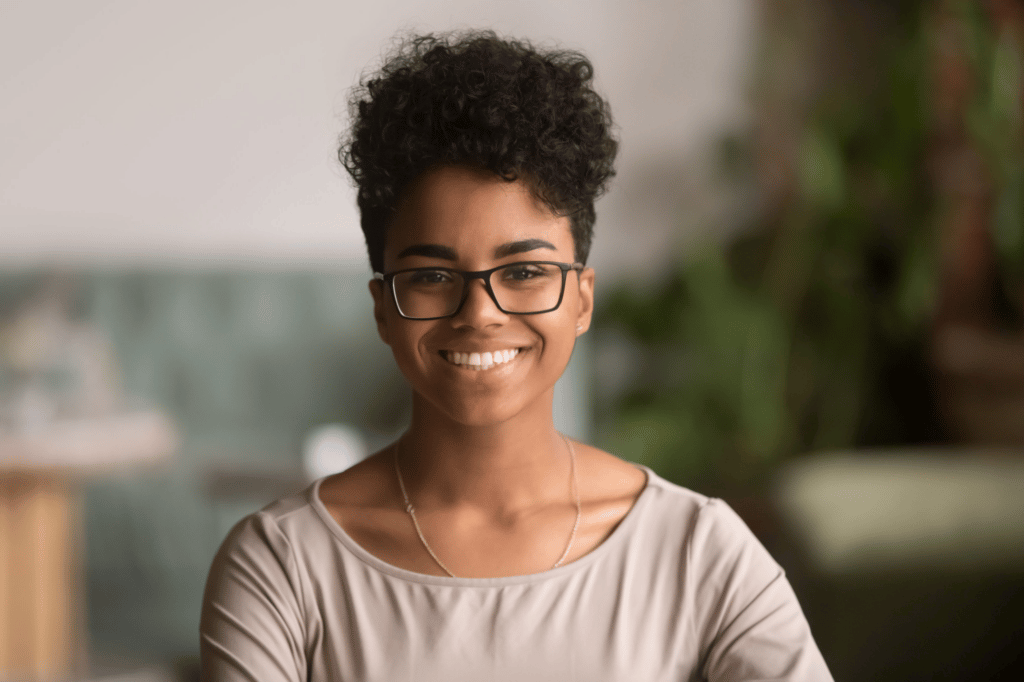 What is Tooth Contouring?
Tooth contouring is a simple, painless cosmetic procedure that we can use to correct minor irregularities in the shape of our teeth. The process involves using a specialized tooth-shaped instrument to remove small amounts of tooth enamel, which is the hard outer layer of your tooth. 
The procedure results are usually immediately noticeable, and there is no need for anesthesia or recovery time. Tooth contouring is a relatively affordable cosmetic procedure, and we often use it in conjunction with other cosmetic dental procedures such as teeth whitening or veneers.
What can Tooth Contouring Correct?
We can use tooth contouring to correct issues such as tooth chips, uneven tooth edges, and minor misalignments. It can also correct teeth that are too pointy, round, or otherwise not evenly shaped. We also use it to even out the length of your teeth or to change the shape of your tooth line. There are many benefits of tooth contouring.
Benefits
Alters the size or shape of teeth to improve appearance. To reshape or shorten your teeth and produce a picture-perfect smile, Dr. Jones will perform dental contouring, during which we will remove some of your tooth enamel.
Corrects teeth that are chipped, cracked, crooked, or improperly aligned. Dr. Jones can fix minor concerns like chipping, cracking, or misalignment by reshaping your teeth.
Reduces the effects of grinding teeth damage. By removing sharp edges and uneven surfaces, tooth contouring might lessen the harm caused by teeth grinding.
Facilitates cleaning the areas between your teeth. Tartar and plaque can accumulate as a result of minor overlaps or misalignments. Dental contouring removes overlaps that could hide harmful bacteria or germs.
Reconfigure your teeth in under an hour. Depending on your specific situation and concerns, Dr. Jones may complete your teeth contouring process in 30 minutes to an hour.
The procedure is painless. There are no blood vessels or nerves in tooth enamel, which is composed entirely of minerals. You won't require painkillers or local anesthesia throughout or after the teeth contouring procedure.
There is no need for additional procedures because it is permanent. Dental contouring is a one-time, irreversible operation that cannot be undone or repaired. To stop further enamel loss, you must take care of your teeth following the procedure.
Tooth Reshaping: What to Expect
The examination of your teeth to determine how the reshaping will achieve your goal of improving your smile or, if necessary, correcting a bite issue is the first step in the contouring operation. By doing this, we can guarantee that the teeth will look better and be healthier. This thorough examination frequently involves X-rays to confirm the location and extent of the pulp in the tooth. 
After the examination, if Dr. Jones determines that you are a good candidate for dental contouring, have healthy teeth, and have enough enamel for the treatment, we will set up your appointment for the procedure. You may experience slight vibration as we delicately mold your tooth during the actual teeth reshaping procedure. Once we have the desired results, we will polish your teeth smoothly.
Teeth Contouring in Highland Park
When it comes to tooth contouring, Highland Park Dental is a perfect choice. We understand that everyone's smile is unique, and we contour each tooth individually to ensure the best possible results. In addition, our tooth contouring procedure is quick and painless, so you can get back to enjoying your life as soon as possible. 
And because we use the latest technology and techniques, you can rest assured that you're getting the best possible care. So if you're looking for tooth contouring in Highland Park, there's no better place to go than Highland Park Dental in Dallas, TX. Schedule your appointment today!