Zoom Whitening in Dallas, Texas
With Zoom Whitening solutions from Highland Park Dental, you can now brighten and whiten your teeth in Dallas, Texas. Dr. Jones offers Zoom Whitening services to his patients who have healthy smiles and want to transform their smile appearance.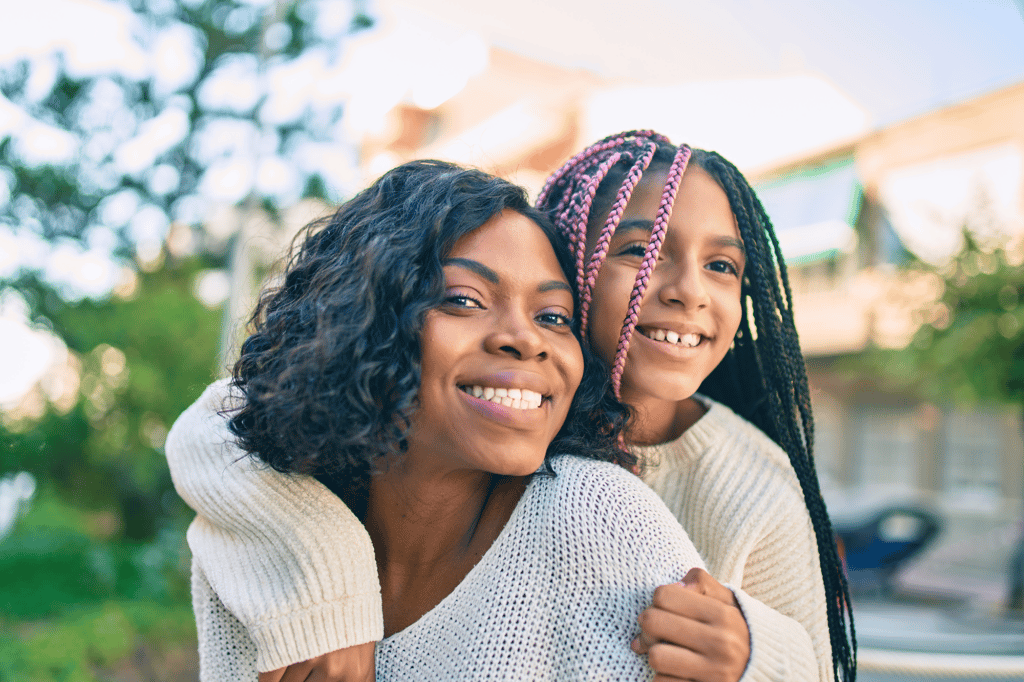 At-Home or In-Office Zoom Whitening
At Highland Park Dental, we offer both at-home and in-office whitening solutions. When you are ready to undergo a whitening treatment, schedule a consultation appointment with Dr. Jones to determine the best whitening solution. He will discuss your dental goals and then give his recommendations. 
In-Office Zoom Whitening
The in-office whitening treatment we offer at Highland Park Dental is the Philips Zoom Whitening treatment. Zoom treatment is for patients that want dramatic, quick results. In only 45 minutes, WhiteSpeed can whiten your teeth up to 8 shades whiter. Your dentist will first apply a whitening gel to your teeth for the treatment. Next, he will place the WhiteSpeed blue LED light over your teeth, speeding up the whitening process. Putting the gel on your teeth and using the light to whiten the teeth is often repeated up to four times for a 45-minute treatment. 
At-Home Teeth Whitening
At Highland Park Dental, we also offer at-home teeth whitening solutions for patients. The first solution we offer is Philips Zoom DayWhite. With DayWhite, Dr. Jones will create a custom-made whitening tray for you. DayWhite is better than over-the-counter whitening solutions because it is more accurate. Additionally, you will have a dentist overseeing the whitening treatment to help you avoid sensitivity concerns that can occur with teeth whitening. For DayWhite, we recommend that you wear your custom whitening tray with the whitening gel for 30 minutes once a day for two weeks to get noticeable results. 
How Else Can I Maintain a White Smile?
The best way to have a whiter smile is to maintain a healthy smile. Patients that have regular oral health routines often have whiter teeth. For example, Dr. Jones recommends that patients brush, floss, and use mouthwash twice a day. Patients should also visit Highland Park Dental every six months for regular dental cleaning and exams. This will help you maintain a healthy and beautiful smile. Our office also recommends that patients use fluoridated toothpaste and mouthwash. This will help remove stains on the outside of your teeth by chemically strengthening the outer layer of your tooth, the enamel. Secondly, patients should invest in low-abrasive toothpaste because it will help scrape off the stains on the outer layer of the tooth, the enamel. 
At Highland Park Dental, we work hard to help you achieve your dental goals. One service Dr. Jones offers is Zoom teeth whitening. For more information about professional teeth whitening or to schedule an appointment, call our office.