General Dentistry Service in Dallas, TX
Oral Health is Part of Overall Health
Routine dental care is essential in maintaining a healthy lifestyle. The American Dental Association recommends regular visits to the dentist and we can help you determine how often you should come in for dental check ups and teeth cleanings. Regular visits to our dental office can prevent many common dental ailments such as cavities or gingivitis, as well as diagnose and offer treatment solutions for other conditions, disorders and diseases affecting the teeth, gums and jaw.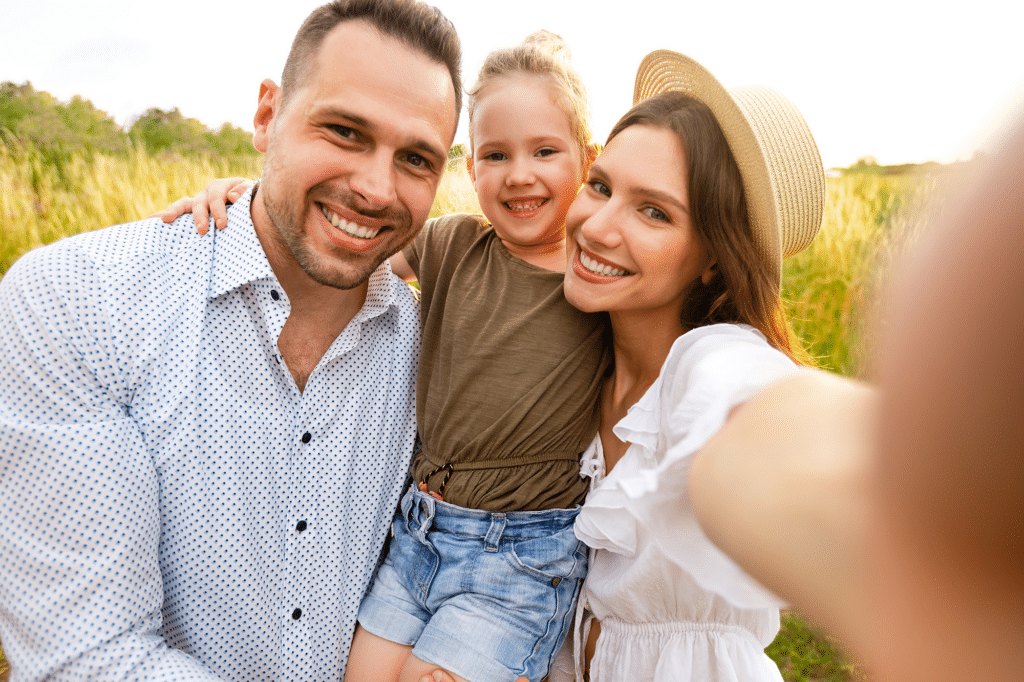 Our general dentistry treatments include:
Teeth Cleaning
Deep Teeth Cleaning
Sealants
Metal-Free Fillings
X-Rays and Panoramic X-Rays
Bite Guards
Common General Dentistry Treatments
Teeth Cleaning
Through regular dental cleanings, we can remove dental plaque, or tartar, from the teeth, which can significantly reduce your risk of developing cavities, gingivitis and gum disease. Plaque is the bacteria that accumulates on teeth. While small amounts of plaque are harmless, as plaque builds, it starts to release acids that eat away at the teeth. With all the crevices and fissures in normal teeth, it is very difficult to remove plague through brushing alone. When left untreated for too long, plaque starts to work its way beneath the gum line making it impossible to remove through brushing or a normal cleaning.
Deep Teeth Cleaning
In the cases where plaque has built up underneath the gum line, a procedure known as deep cleaning may be required. During a deep cleaning, the plaque is removed from underneath the gums.
Sealants
Highland Park Dental offers sealants as low-cost preventative measure, which can greatly reduce future dental problems. Sealants are a transparent plastic coating over the biting surfaces of the teeth that protect them from bacteria and resulting cavities. The ideal time to apply sealants is when the adult teeth first show up in children, typically around the ages of 5 to 7; however, sealants can be applied at any age to healthy teeth.
Metal-free Fillings
We treat cavities with metal-free fillings. Improvements in dental materials means that fillings are now tooth-colored making them not only effective, but also cosmetically attractive. Though teeth may look smooth from the front, the biting surfaces of teeth are very rough and provide a great place for bacteria to collect and eat away at the tooth enamel. When this happens, a filling provides a relatively easy solution and prevents additional problems that can lead to a root canal and crown.
X-Rays and Panoramic X-Rays
Because teeth are bones, they are much easier to diagnose with the use of X-Rays. Highland Park Dental makes use of traditional X-Rays for examining a single tooth, but we also make good use of Panoramic X-Rays that give us a picture of the entire jaw. For kids, this is especially important to help understand how adult teeth are forming.
Bite Guard
Jaw tension is a frequent patient complaint. Bite guards, also called night guards or Occlusal splints, help protect teeth at night from clenched jaws and teeth grinding. We can find you the right bite guard to prevent these problems from leading to rapid teeth wear and headaches.