Laser Dentistry Service in Dallas, TX
Dr. Jones is excited to announce that we provide laser dentistry service in Dallas with the new LightWalker® Fontona laser. Over the last nine months, both dentists have been working diligently with laser experts to train on this cutting-edge dental laser completely over 100 hours of training. With only 400 in the entire United States, this new technology is changing dentistry forever. The LightWalker laser allows dentists to treat many common dental issues in less time and more effectively than the traditional methods.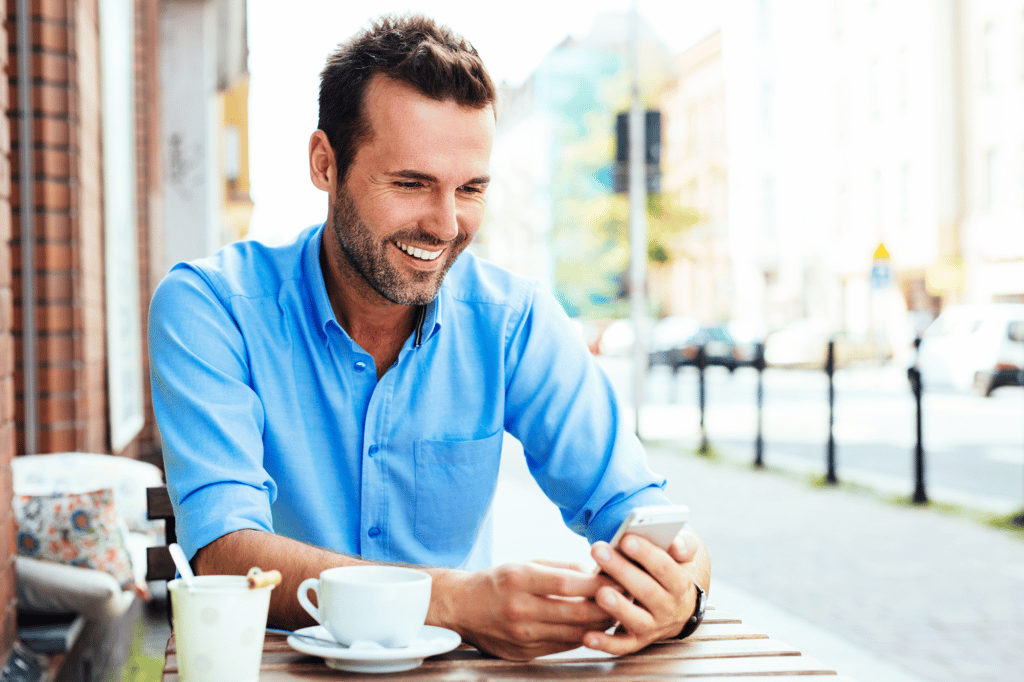 Faster Healing, Less Pain Laser Dentistry Service in Dallas, TX
What makes the LightWalker dental laser so revolutionary? They are designed for dentists who seek perfection- just like we do here at Highland Park Dental. The exacting technology allows dentists to zero in on the treatment area to perform intricate procedures. Laser dentistry allows dentists to perform many routine dental treatments more quickly and with less pain. Oral surgical procedures can be done without scalpels or sutures. The laser also sterilizes any bacteria it comes in contact with during treatment, which means faster healing for our patients.
iTero Technology
At Highland Park Dental in Plano, Texas, we believe a thorough dental exam is crucial for your continued oral health. That's why we've invested in this advanced technology to provide better treatment plans and unprecedented patient education. With these 3D scans, your dentist can show cavities, crowded teeth, if your bite is off or uneven, plaque and calculus forming on your teeth, chipping, and much more.
When used at each visit, you can view a time-lapse of your smile change over time. This is especially helpful if you've been putting off treatment and can see your teeth worsening over time. Or, if you are undergoing treatment like Invisalign, you can see the progress of your smile with your own eyes at each visit.
Benefits of the iTero Intraoral Scanner
Identifies the tooth by voice and visual commands
Aids in the creation of all types of dental restorations
Eliminates the need for coating teeth
Uses single-use imaging shields for maximum infection control
Offers adjustments in real-time
Transmits the file wirelessly to the lab for further processing
This digital impression scanner can be used for veneers, crowns, bridges, surface inlays, onlays, and implant abutments from single units to full arches. Patients are also able to view "before" and simulated "after" images of their dental treatments on an in-office computer display. This is especially helpful for Invisalign.
Invisalign and iTero
Invisalign cases that began with an iTero scan experienced seven times fewer fit issues. iTero technology even provides a simulation of what your smile will look like once you complete Invisalign treatment. iTero not only gives you a more pleasant experience but the confidence that the treatment will be effective. 
When using the scanner for Invisalign clear aligners, the iTero can display a simulation of what your smile will look like before, during, and after Invisalign treatment. Essentially, you can see your new smile before committing to treatment! It's important to note that mail-order aligner companies don't allow you to have input on your future smile. At Highland Park Dental you will consult with Dr. Aaron Jones, DDS (not a computer) to make sure you are happy with the final product.