The Highland Park Dental family is honored to announce that Dr. Jones has been named one of the best dentists in Dallas by D Magazine for the fourth year in a row! Dr. Jones would like to thank his amazing patients, fellow dentists, and the Dallas and Highland Park communities for this recognition. Our goal is to provide high-quality care in conjunction with concierge service. We are thrilled to know that our community and patients have named Highland Park Dental one of the best dentists in Dallas!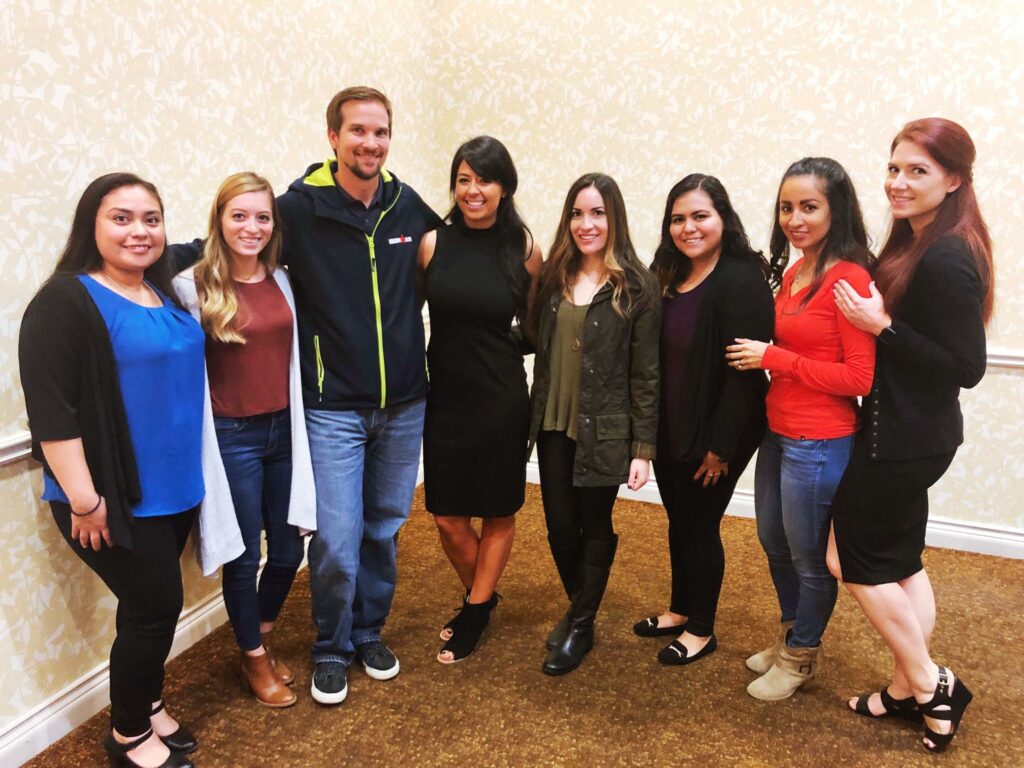 We offer our patients award-winning dentistry.
Highland Park Dental is honored to have received the following recognition for our dental practice.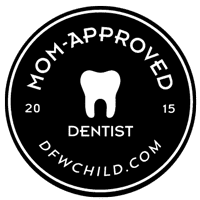 Mom Approved Dentist in Child Magazine 2012, 2013, 2014 & 2015
Highland Park Dental is not only one of the best dentists in Dallas, but his office is also Mom-Approved by DFW Child. As a father himself, Dr. Jones understands the importance of being friendly, fun, and compassionate with children. Through his dedication to pediatric dentistry, mothers across the Dallas area have designated Dr. Jones as a Mom-Approved dentist by DFW Child.

Best Dentist by Park Cities People in 2013
If you are looking for one of the best dentists in Dallas, choose Dr. Jones at Highland Park Dental! Our patients rave about our concierge service, quality dentistry, and unique perks. Here are a few reasons why patients in Dallas and Highland Park choose Dr. Jones.
Dental Membership Plan
As a patient, you are eligible to sign up for an exclusive membership plan. Ditch your dental insurance and opt for a membership plan with no maximums, no deductible, no claims to file, and no waiting periods.
Laser Dentistry
When you join, you will also be joining one of the 400 dental offices in the nation with an in-office LaserWalker. A cutting-edge technology, laser dentistry completes everyday procedures faster with less recovery time.
Concierge Service
Located in the Snider Plaza, Highland Park Dental offers a complimentary drink or meal after every appointment from a restaurant located in the Snider Plaza. Sip on a Starbucks Frappuccino or munch on hummus and pita bread from Zoe's Kitchen after your next dental appointment.
Specialty Dental Services
Dr. Jones is trained in a number of cutting-edge dental procedures including root canals, wisdom tooth removal, and dental implants. Our team understands your busy schedule. With advanced services offered in one place, Dr. Jones eliminates the need for patients to drive around town for each dental treatment. Resulting in fewer dental appointments, and all of them located in one location.
We Can't Wait To Meet You!
At Highland Park Dental, our team of expert dental professionals is excited to meet you and your family. As a Highland Park Dental patient, you can choose from our numerous amenities listed above! Call our office and schedule an appointment today to find out why the Dallas and Highland Park communities have named us one of the best dentists in Dallas.