Your oral health can affect your overall health. At Highland Park Dental, we understand the importance of preventive care and provide an array of services to help maintain proper oral health, including regular dental exams, cleanings, crowns/bridges, and more. Our friendly staff genuinely cares about our clients and is dedicated to creating a comfortable atmosphere. You can know for sure that your overall health will be our top priority.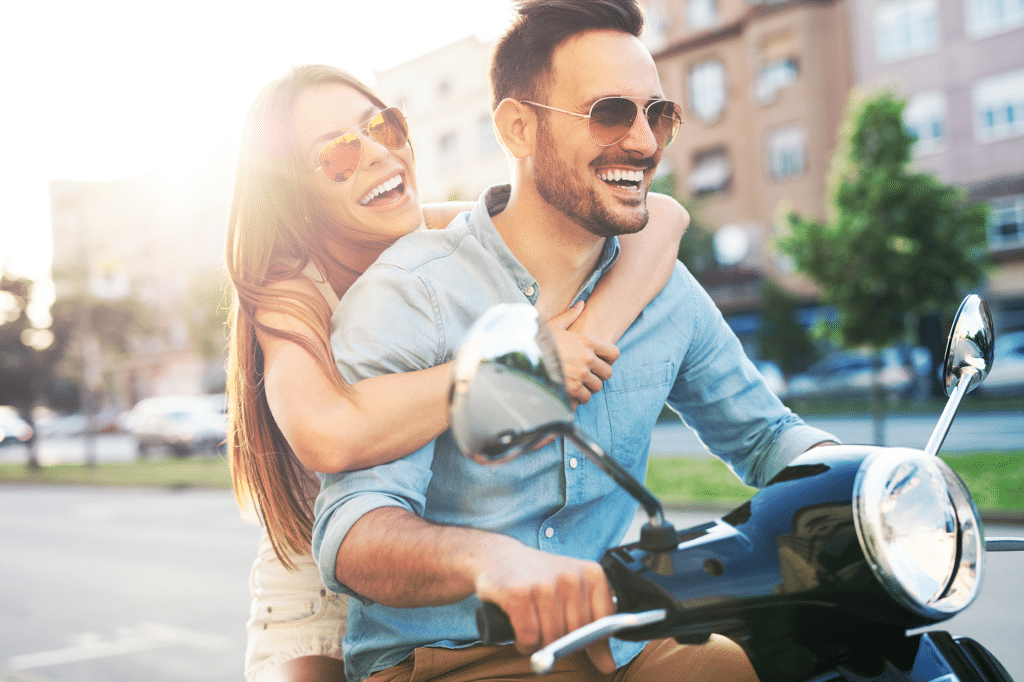 Preparation for Your Dental Exam 
Preparing for your upcoming dental exam can help the process run more smoothly. Brush and floss your teeth thoroughly the night before your appointment so the hygienist has a clear start. Also, don't forget to arrive with a list of questions or concerns you may have! And think about recent changes to your diet, lifestyle, or medications that might affect your dental health. Rest assured — we're here to provide you with sound advice and top-notch care!
Overview of Dental Exams
Regular dental exams are an essential part of any healthy oral care routine. These exams allow us to closely monitor your dental health and create a preventative approach that helps keep your mouth healthier for longer. 
Before your exam, we may perform a professional cleaning so that your mouth is healthy and minty-fresh. During the dental exam, we take x-rays to ensure nothing has changed since the last visit while checking for decay, cavities, and other potential problems. We can also give oral cancer screenings and discuss any necessary treatments. 
We can provide tips for proper brushing and flossing techniques. During this appointment, it's also important to keep us informed about any changes in your dental or medical history as well as any new medications you may be taking, so that we can best address your needs. And make sure to ask any questions or raise any concerns that may have come up. Additionally, we can discuss the cost of treatments and possible insurance coverage options. 
Finally, we polish your teeth and provide any further instructions or advice to help keep them at their best between visits! So get your regular dental exam with us today – it's the easiest way to maintain a healthy smile! We are here to help you make the best decisions for your dental health!
How Often Should I Have a Dental Exam 
Going to the dentist can be intimidating, but it's crucial to maintain your oral well-being by scheduling routine appointments. It's recommended that you visit Dr. Jones and his team at least twice per year for an examination. We may recommend dental exams more often if you are experiencing certain dental conditions, such as gum disease. We know that nobody looks forward to a dental appointment, but our goal is to provide you with quality care so that you can enjoy a lifetime of healthy smiles!
Treat Yourself To Our Concierge Service
Here at Highland Park Dental, we understand that coming in for dental treatment can be a stressful experience. That's why we offer our customers concierge services. Pick up a Starbucks coffee before receiving your treatment, then kick back and watch your favorite show during treatment. Or enjoy something from Nekter Juice Bar afterward as a reward for being so brave. And if you're more of a chip fan, JD's Chippery is just around the corner! So let us take away the stress of coming in for dental care and indulge in one of many rewards available through our concierge services.
Exams at Highland Park Dental 
We look forward to seeing that smile! Come in for a dental exam at Highland Park Dental. Get the best dental care available – it's crucial for your teeth and general well-being!
Schedule an appointment with Dr. Jones today in Dallas, Texas!