Dental Services in Dallas, TX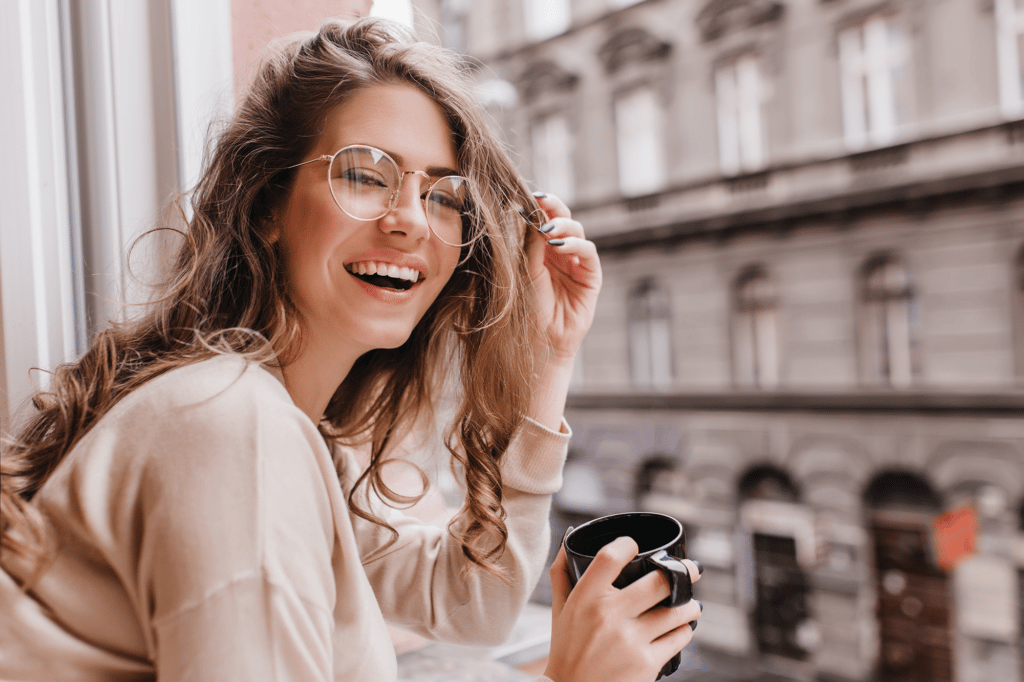 General Dentistry
Your oral health plays a critical role in your overall health. At Highland Park Dental, we know that preventative measures like routine cleanings will keep your teeth and gums healthy for the long-term.  During your regular visits, we are also able to give you a thorough examination to ensure that there are no other issues developing. If a cavity or other issue is diagnosed, we are able to fill a cavity or place a crown. Our goal is exceptional work all the time. Exceptional dental work is gentler, lasts longer and is recognized by other dentists for its quality. Exceptional dental work is always truly needed by the patient and not an "up sale" by the dental staff.
Highland Park Dental offers our patients exceptional work … without exceptions.
Pediatric Dentistry
Children experience unique dental challenges due to their age and development.  Instilling good dental habits early on will go a long way in creating healthy smiles for life.
We understand that some children are afraid of the dentist and we will work you and your child in order to gain their trust and participation and to minimize apprehension. At Highland Park Dental, we understand the unique challenges of pediatric dentistry. Each member of our staff is highly trained in proven procedures and approaches to successfully engaging children in cooperating with their dental work. We take great care in creating a child-friendly environment for our pediatric patients.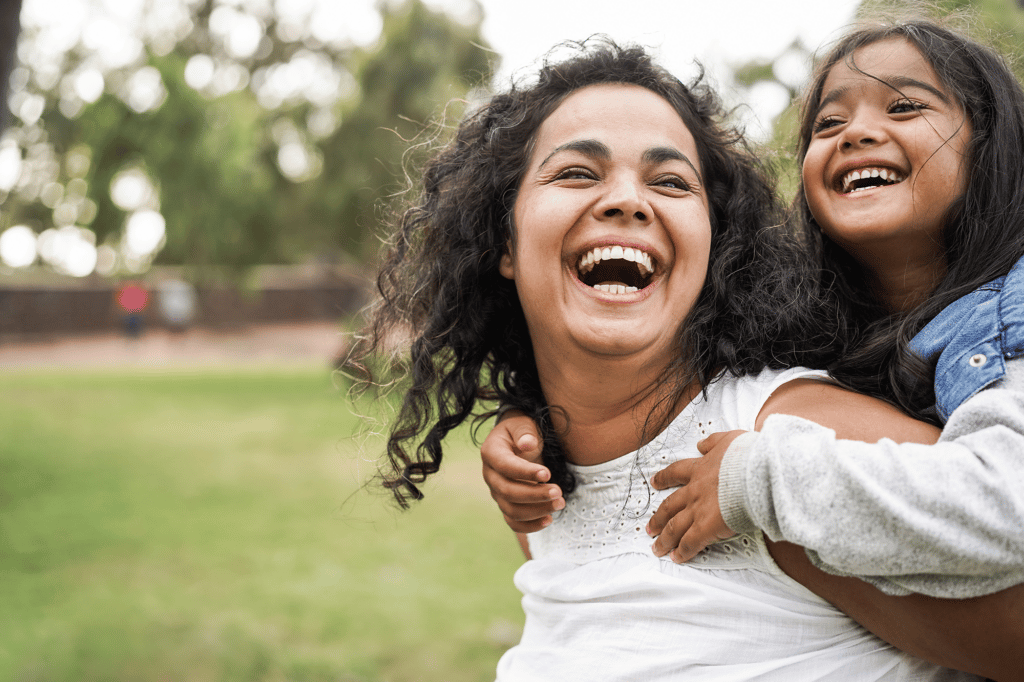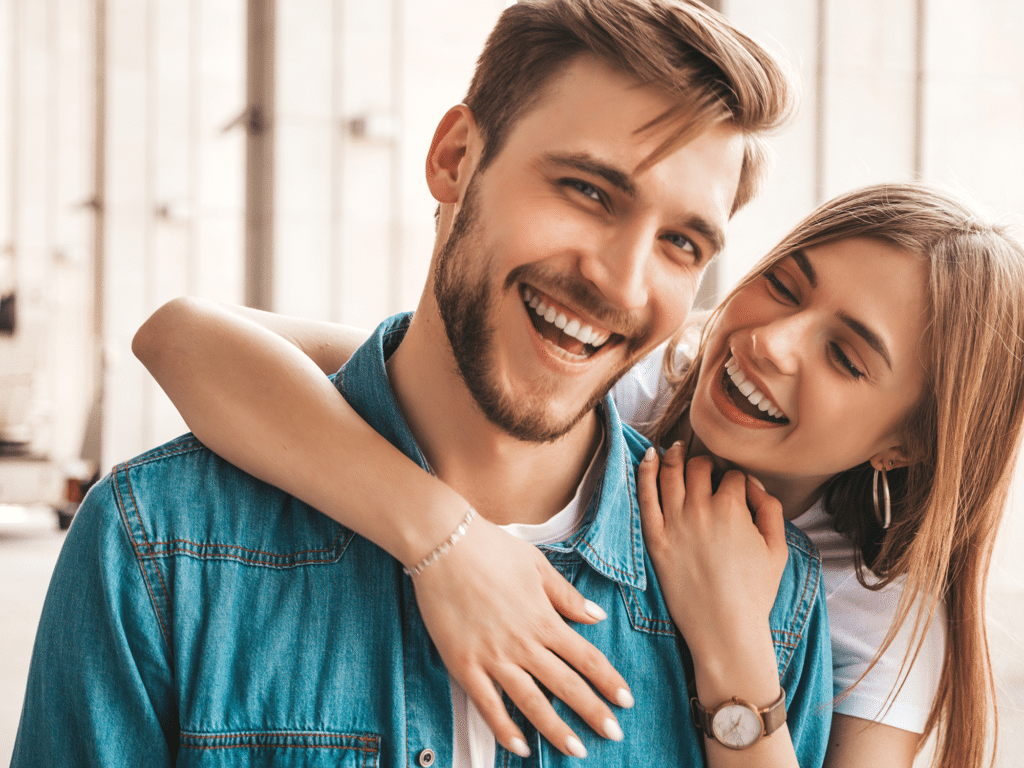 Cosmetic Dentistry
Cosmetic dentistry is a term used to cover a broad selection of procedures that, whether due to accident or genetics, provides patients with smiles that represent their inner beauty and authenticity. At Highland Park Dental, we consider cosmetic dentistry to be one of the most rewarding forms of dentistry. When we are able to play a role in transforming a formerly self-conscious person into a person whose smile radiates his or her inner beauty, we know we have been a part of changing that person's life forever.
Highland Park Dental changes lives one smile at a time.