Pediatric Dentistry Service in Dallas, TX
We Want to Earn the Trust and Confidence of Our Youngest Patients
Highland Park Dentistry hopes to earn the trust and confidence of our smallest patients. We have designed our office to be child-friendly and all of our staff work with parents to help children feel at ease when they visit. We are very conscious of the individual needs of our pediatric patients and their parents. We always ask about how each family feels about x-rays, fluoride and dental treatment. All of our patients have different wants and needs and we make sure we address them on an individual basis.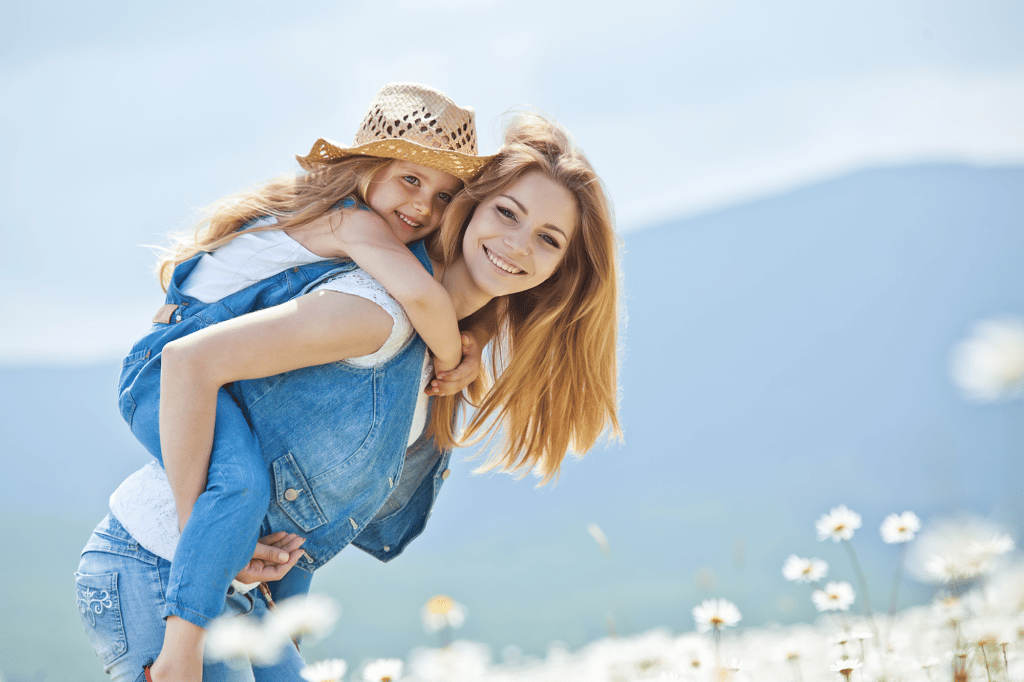 Planning Your First Visit
The American Academy of Pediatric Dentistry (AAPD) and the American Academy of Pediatrics (AAP)  both recommend that children visit a dentist within six months after the presence of their first tooth or by the child's first birthday. Establishing a primary pediatric dentist for a child early in life is important to both prevent and detect tooth decay and ensure that it is promptly treated. Your child's first visit is based around education for the parents as far as what to expect during the first couple years of life. At these visits, we can determine with the parents how they want their child's dental care addressed. This way, from the very beginning, each parent is getting exactly what they want for their child and his or her dental care.
Start Good Habits Early
We place special importance on preventing tooth decay and teaching children the importance of good dental hygiene. Studies demonstrate that poor oral health in children can lead to impaired school performance and poor social relationships. Therefore, pediatric dentists advise patients on methods for developing healthy eating habits, best practices in self oral hygiene care, and other approaches to disease prevention.
Healthy Teeth For a Lifetime
Additionally, pediatric dentists focus on the maintenance of primary teeth (baby teeth) until they are lost naturally. This is due to the importance they serve in permitting children to chew properly and therefore maintain good nutrition, their role in speech development, and the maintenance of space for the eventual eruption of the permanent teeth.
As children move from childhood to adolescence, pediatric dentists shift their focus from instilling good oral hygiene habits to ensuring that adolescents' dental needs are met. In adolescence, preventative dental health care takes the form of education regarding wisdom teeth, tobacco use, sealants, and oral piercings.
Sedation Dentistry for Kids
What do I do if my child has a cavity?
We get this question all the time and it's a great question. For most adults, even if they are scared, they usually can make it through a dental appointment with nitrous oxide (laughing gas) if they are nervous. However, if you can imagine a child going through that same experience, there are so many possibilities for a bad experience to occur. Bad experiences increase the likelihood for dental fear and dentist avoidance. One of our goals for our pediatric patients is to create a safe environment so that fear is never encountered. Highland Park Dentral has a great relationship with a Pediatric Anesthesiologist Team that comes to our office once a month to help in these particular instances. They safely and comfortably address all your child's needs in one visit. Your child will have a great time, get all the issues addressed, and have NO FEAR about coming back to our office.
Pediatric Services:
Fillings
Sealants
Stainless Steel Crowns
All Porcelain Crowns
All Levels of Sedation for Treatment with Children
As pediatric dentists, we can also answer your questions about:
Strategies to get your kids brushing and flossing regularly and happily.
How to properly use fluorides at home.
What to do about finger and thumb sucking and pacifier habits.
Advice on preventing injuries to the mouth and teeth of children.
Diet counseling and general information regarding childhood growth and development.